Posted by online@texasgunexperience.com BigCommerce on 6th Sep 2021
Our shelves were stocked and ready for the official Grand Opening of Texan Guns and Gear
Thank you to all those who came out and celebrated our Grand Opening at Texan Guns and Gear! This was a great day filled with awesome people, manufacturer reps, demos, sales, and of course, great giveaways! We are proud to serve our community with a robust selection of rifles, handguns, hunting gear, archery equipment, hunting stands and more!

Posted by Texan Guns And Gear on Friday, August 20, 2021
Thank you to all those who came out and celebrated our Grand Opening at Texan Guns and Gear! This was a great day filled with awesome people, manufacturer reps, demos, sales, and of course, great giveaways! We are proud to serve our community with a robust selection of rifles, handguns, hunting gear, archery equipment, hunting stands and more!
Full Auto now in Stephenville TX
Go full auto with our selection of machine guns and test your bow skills on our elevated archery range!
Full Auto Fun!

The full autos are rocking here in Stephenville! Come out today by four to experience a MP5 and a B&T APC 9! Only $25 per magazine!

Posted by Texan Guns And Gear on Saturday, August 14, 2021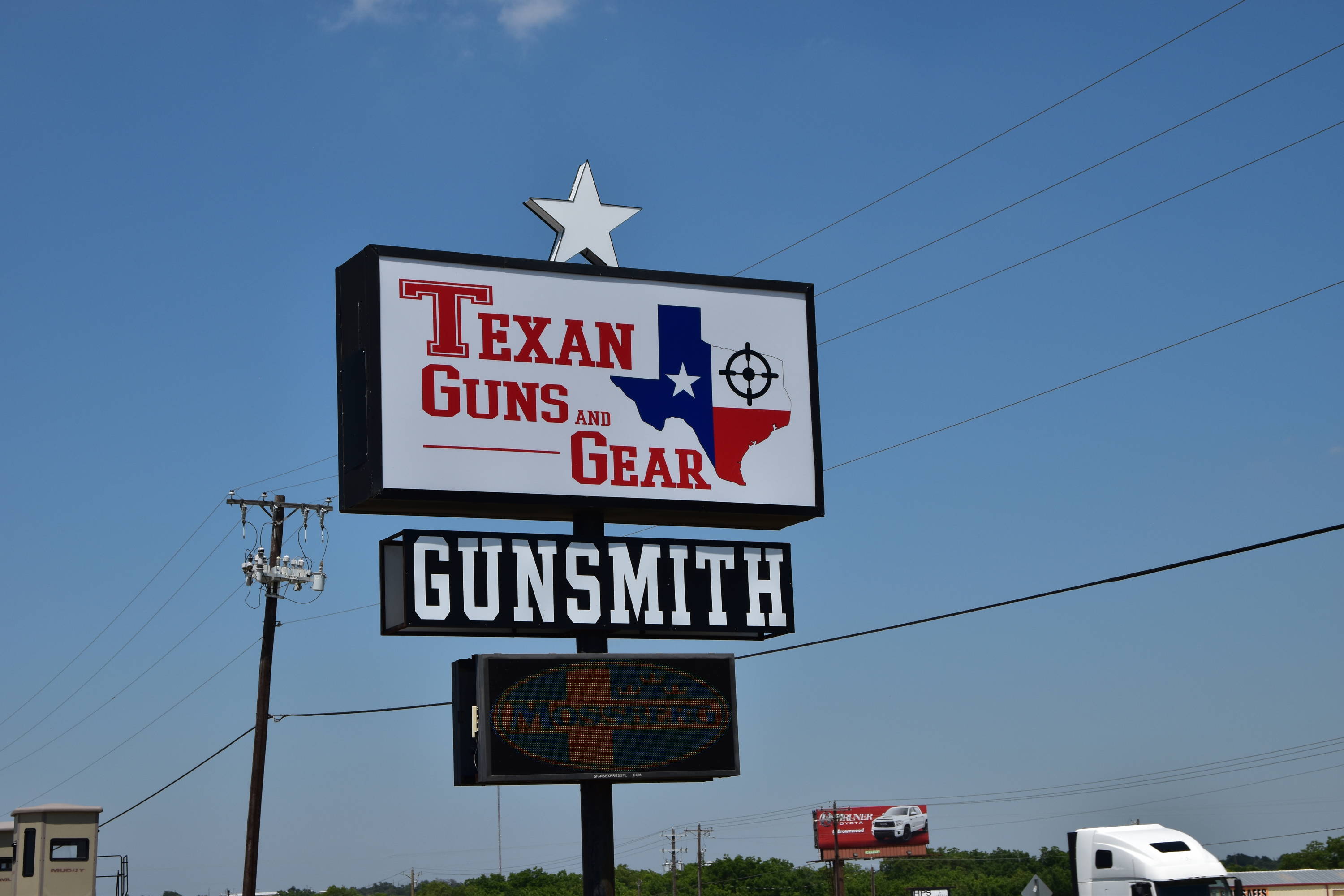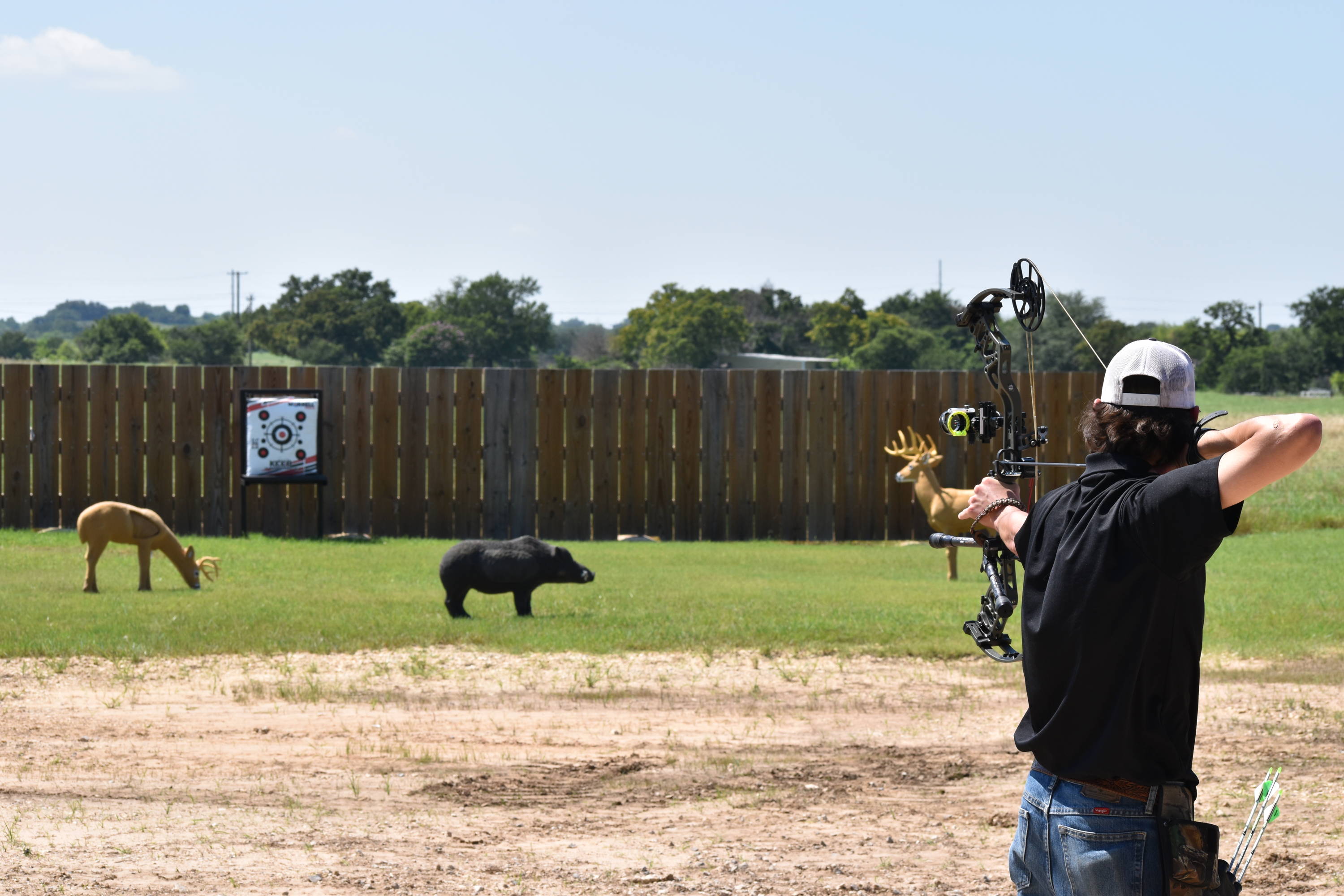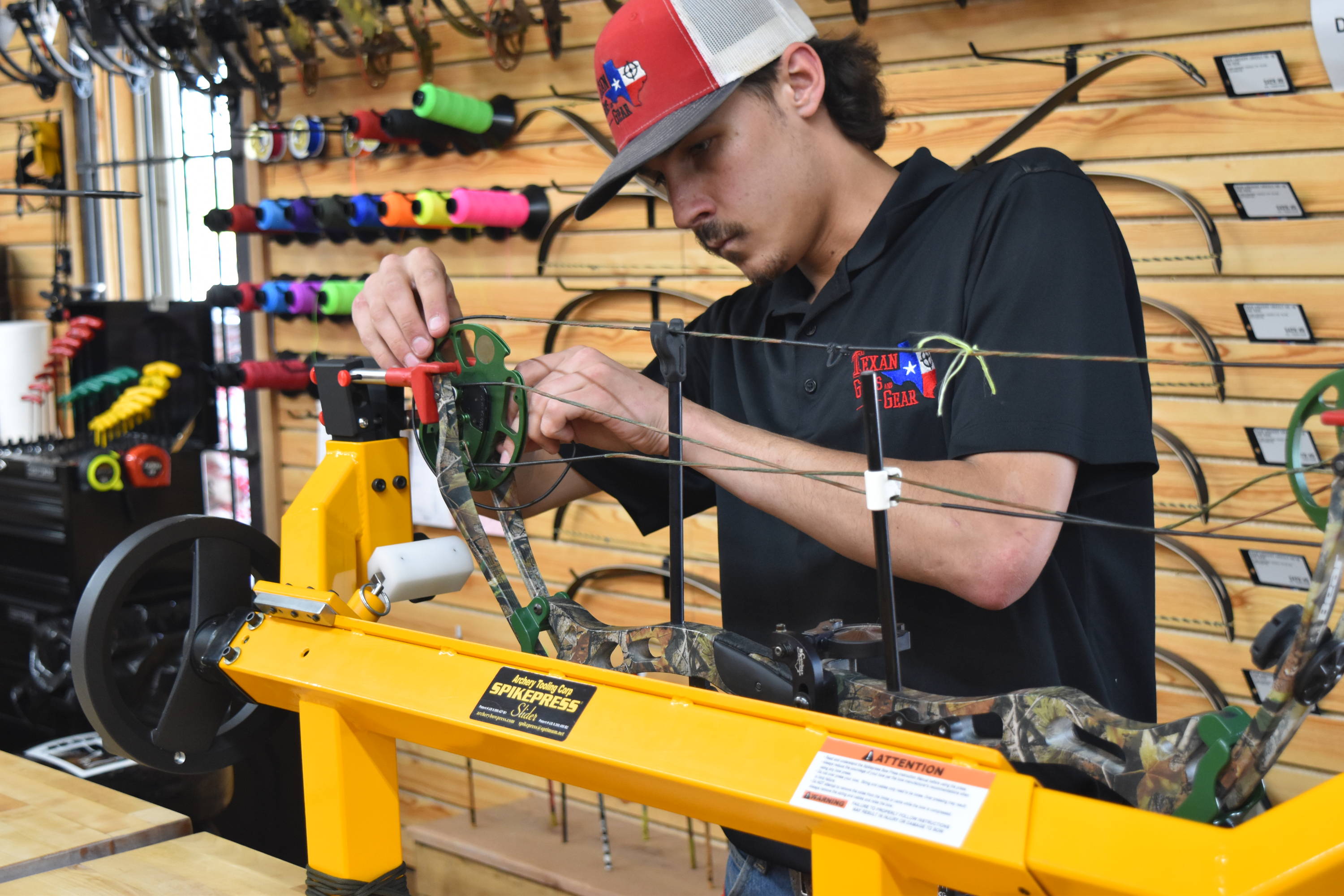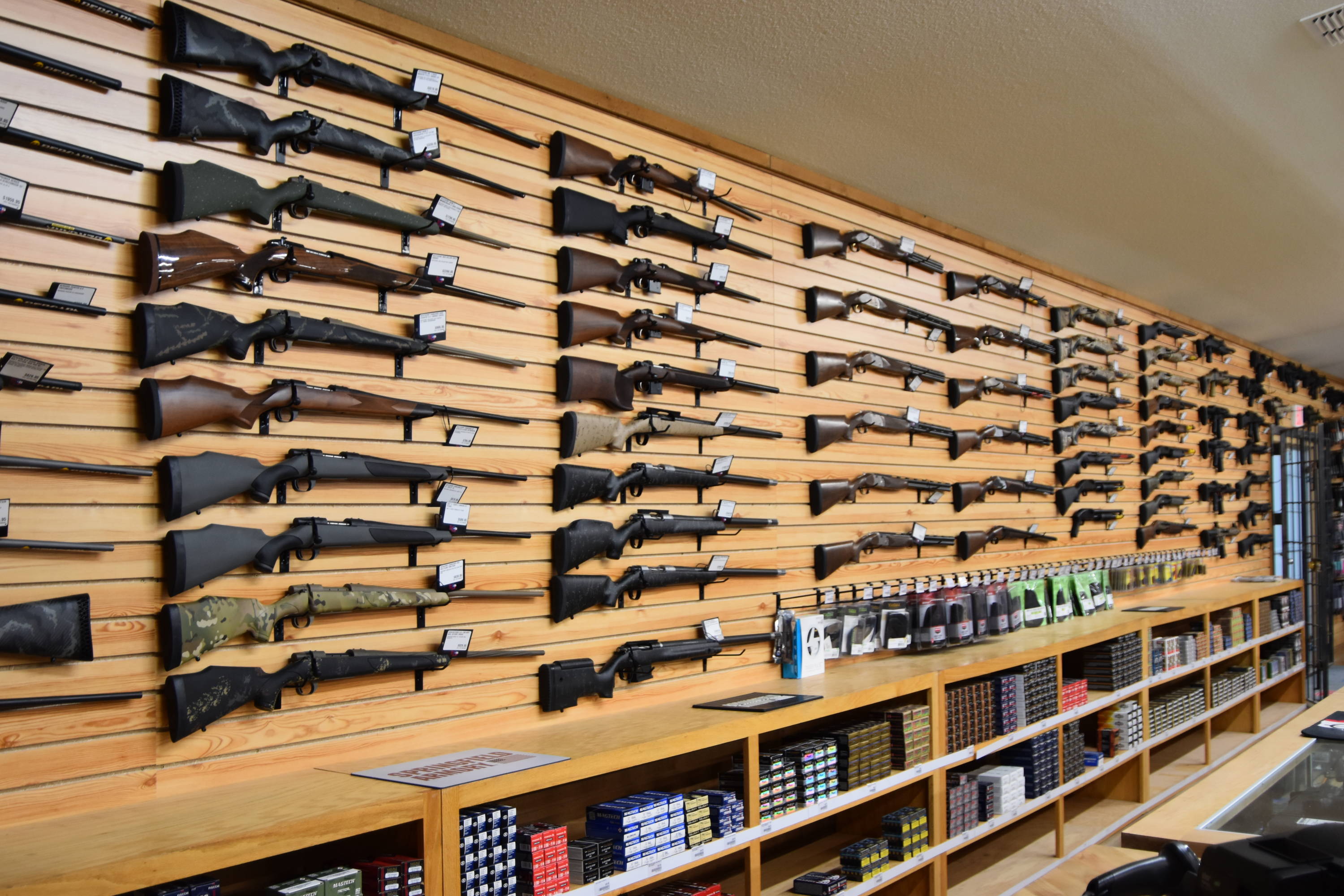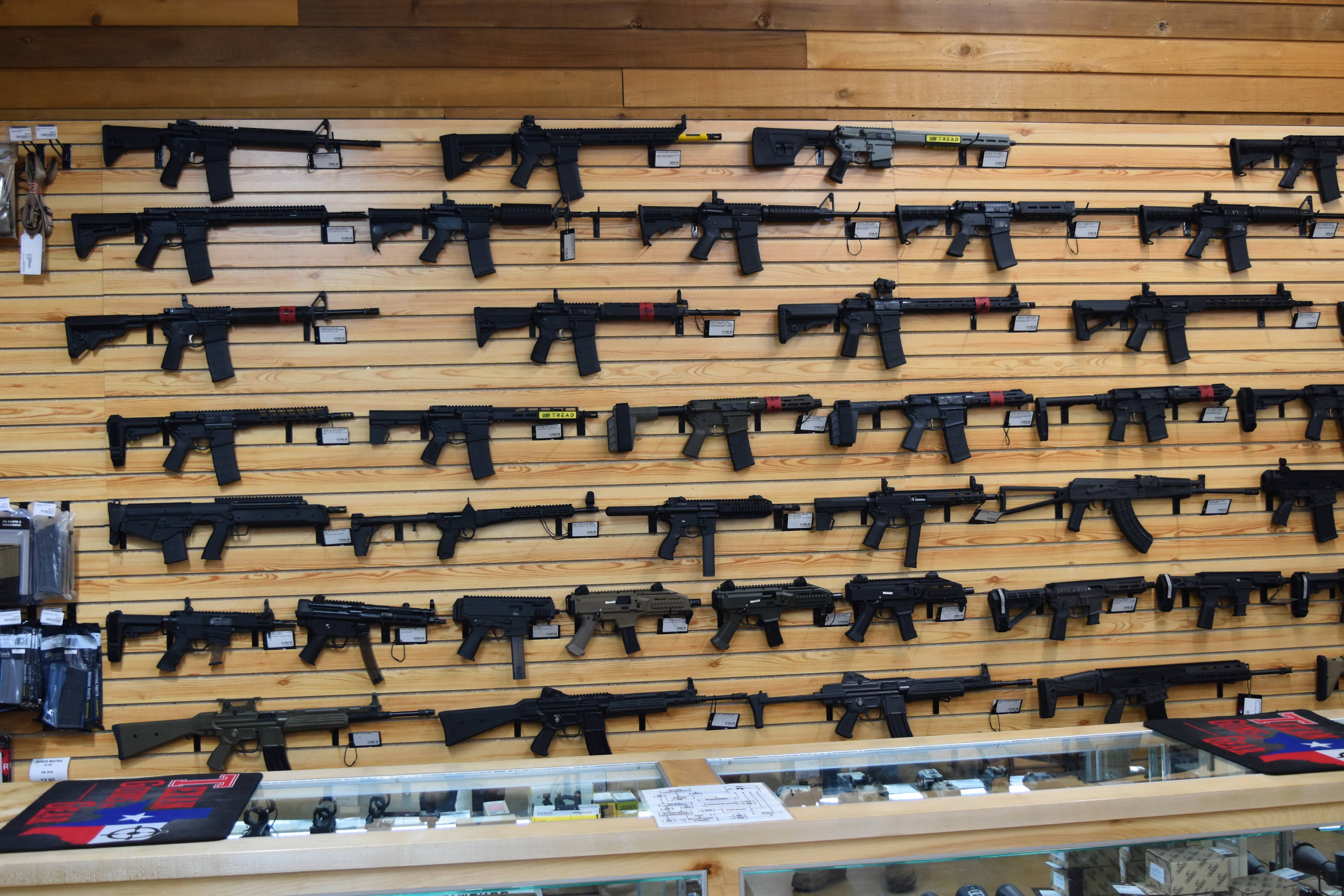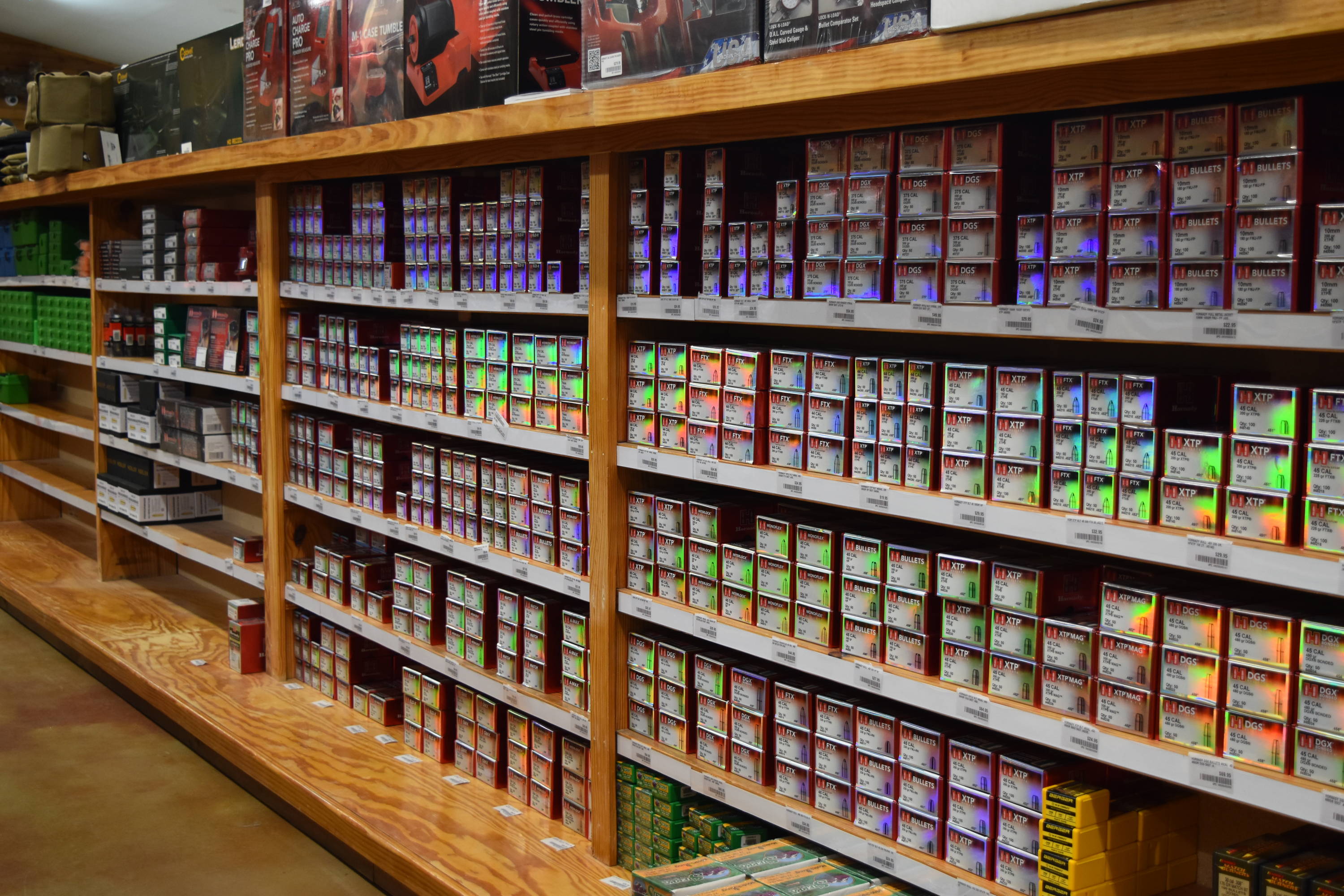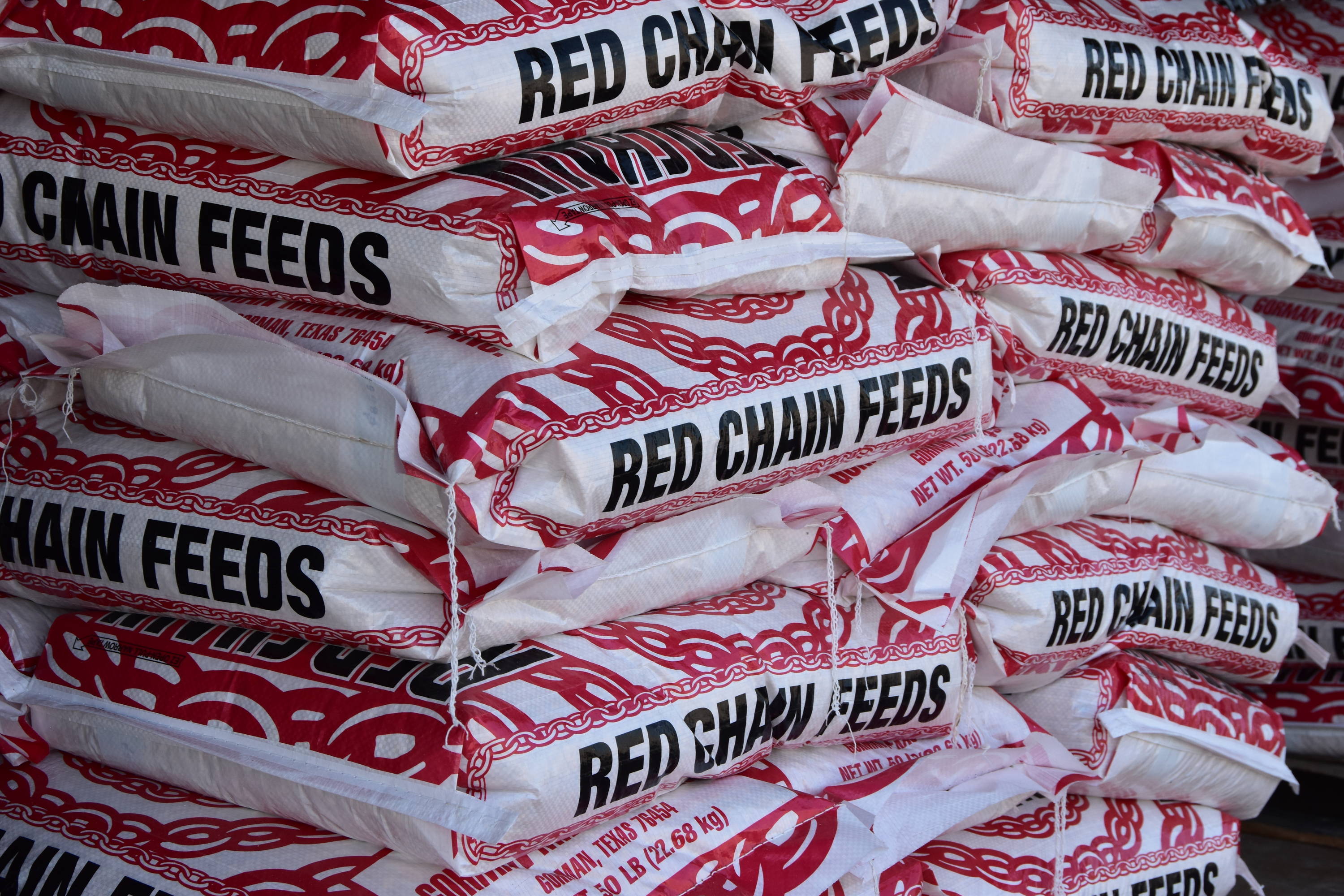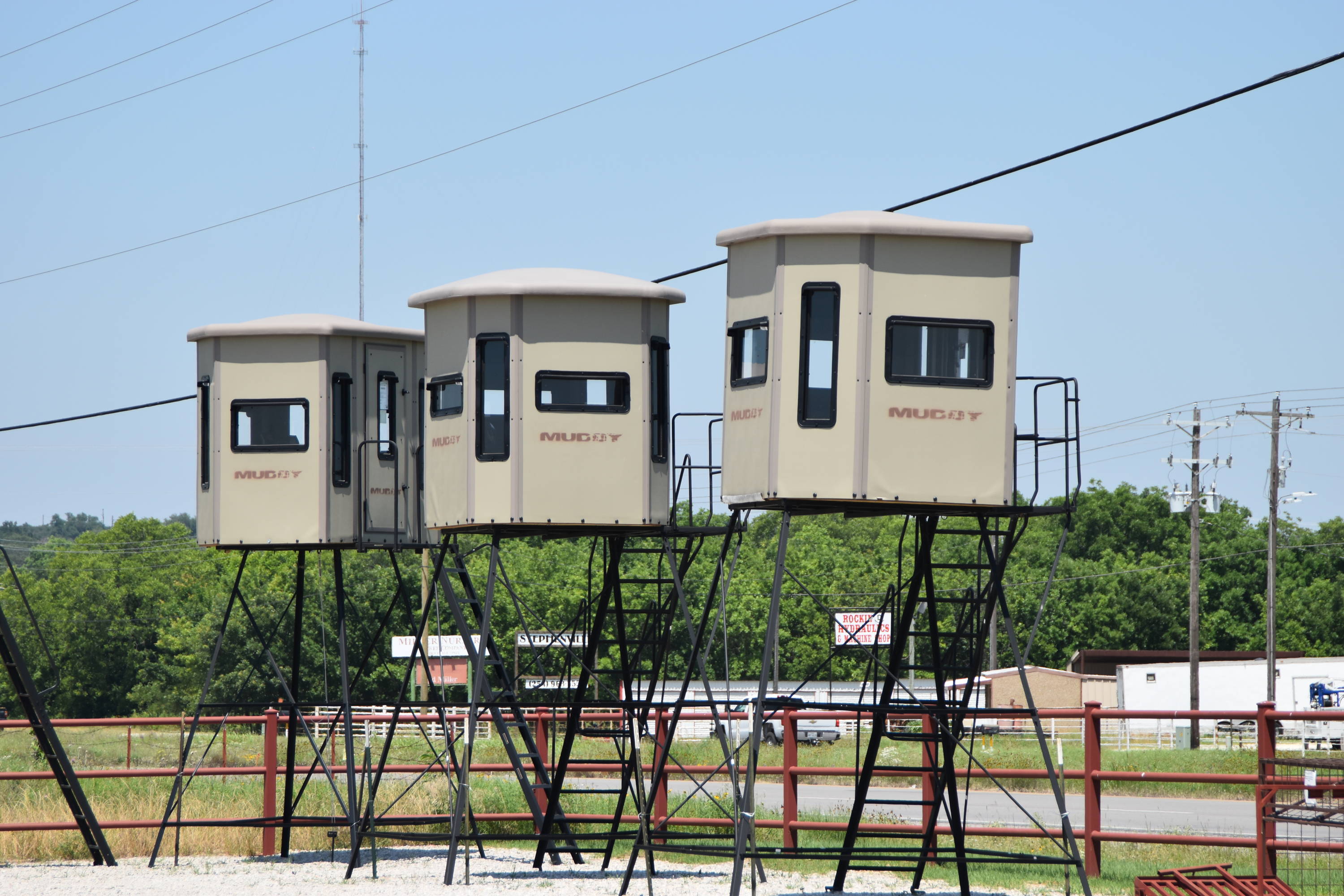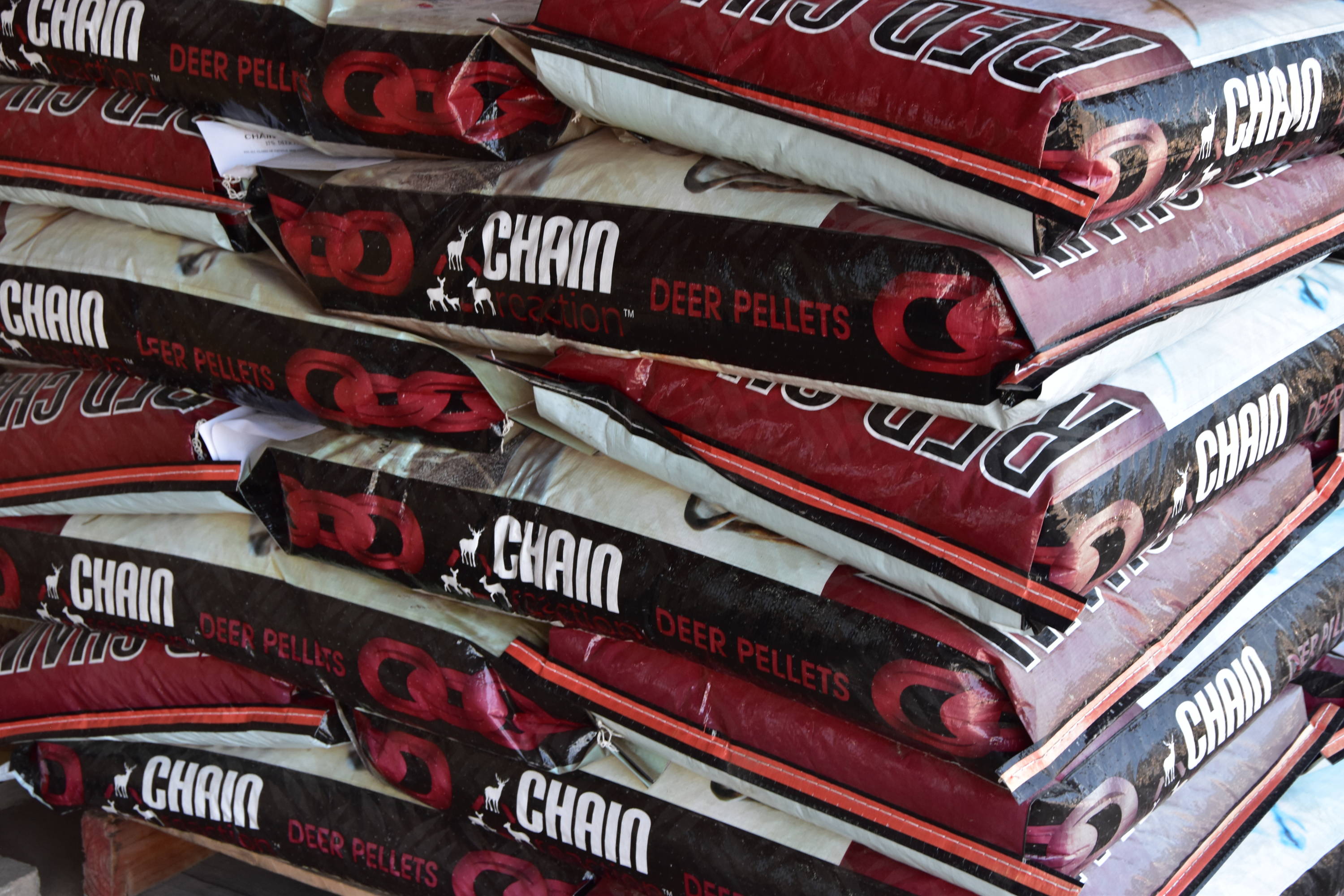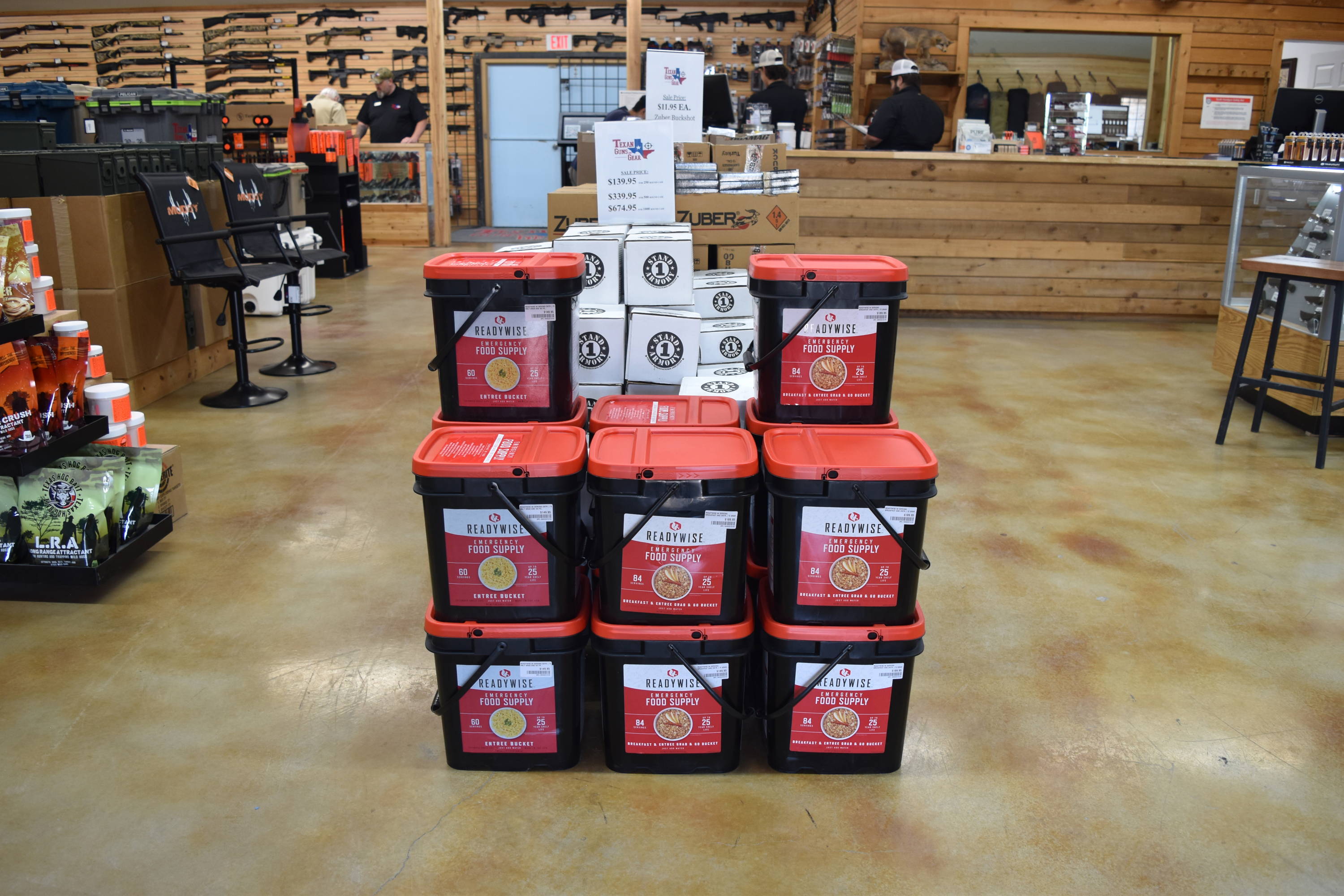 As a longtime customer of Texas Gun Experience in Grapevine, I found myself looking to upgrade my Bow hunting assortment. I was referred to their "other" store in Stephenville as they carried a full assortment of bows and archery equipment. Yes, it's a little further drive from Grapevine but boy was it worth it!! I showed up and they had a huge supply of everything archery! I had the luxury of Mike Marshall showing me my options and fitted me for what would work best for the hunting I do. We then picked out all the "needed options" and he went to work dialing it in. To top it all off they have a huge shooting range right behind the store and he was able to sight me in as well right on the spot!! The whole process took 2 hours and was first class!! It was exactly the same service I get at Texas Gun Experience and I encourage anyone looking for a bow or just wanting to upgrade to make the drive!!! It's worth your time!
— Steven W.
5 star quality, great assistance, knowledgeable staff, and great selection!
As military veterans, and hunters, we are committed to upholding our 2n​d​ amendment rights while encouraging education and training to keep the tradition of gun ownership alive for generations. Texan Guns and Gear services include: Firearm sales, archery sales, gunsmithing, archery repair/service, hunting supplies and more! While visiting, come hang out at the Blade Bar and speak with edged weapon experts. Through years of experience, The Blade Bar provides an excellent selection of knives and sharpening services.