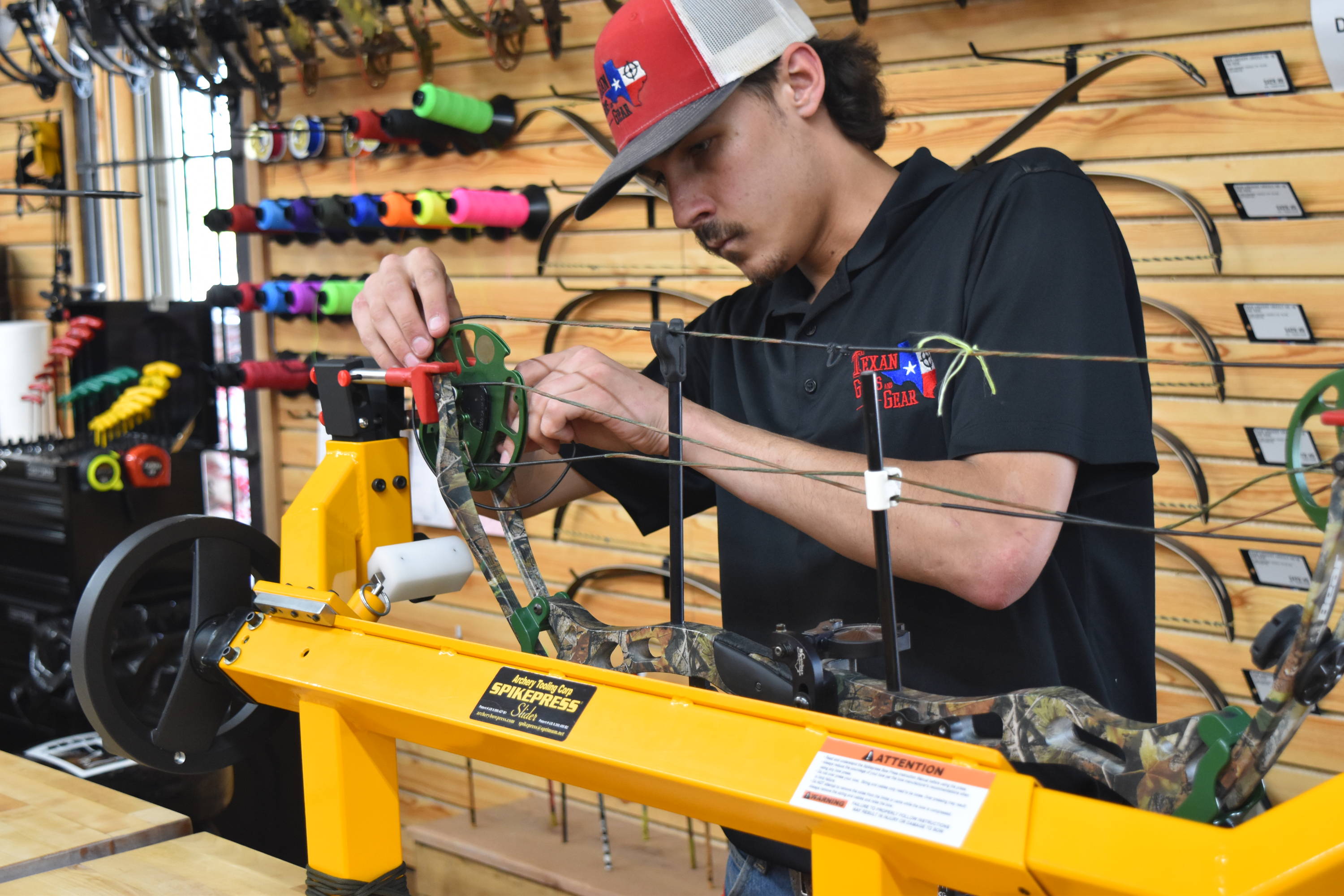 Family owned and operated, Texan Guns and Gear brings over 35 years of professional service to the 2A community.

Our philosophy is simple: Provide our customers with a robust product selection and the highest level of customer service.

As military veterans, and hunters, we are committed to upholding our 2n​d​ amendment rights while encouraging education and training to keep the tradition of gun ownership alive for generations.

Texan Guns and Gear services include: Firearm sales, archery sales, gunsmithing, archery repair/service, hunting supplies and more! While visiting, come hang out at the Blade Bar and speak with edged weapon experts. Through years of experience, The Blade Bar provides an excellent selection of knives and sharpening services.

---
Current Employment Opportunities